Being a makeup artist is one of the most rewarding jobs you can have. It can be a very fun and creative way to use your skills, and it can also be a very lucrative career. They can transform anyone from a homely person into a beautiful and confident woman in just a few minutes, with the help of some great makeup techniques. But with so many talented artists out there, how can you make your client come back?
Here are some tips to help you keep your clients happy and coming back for more:
1. Establish a Good Connection With Your Client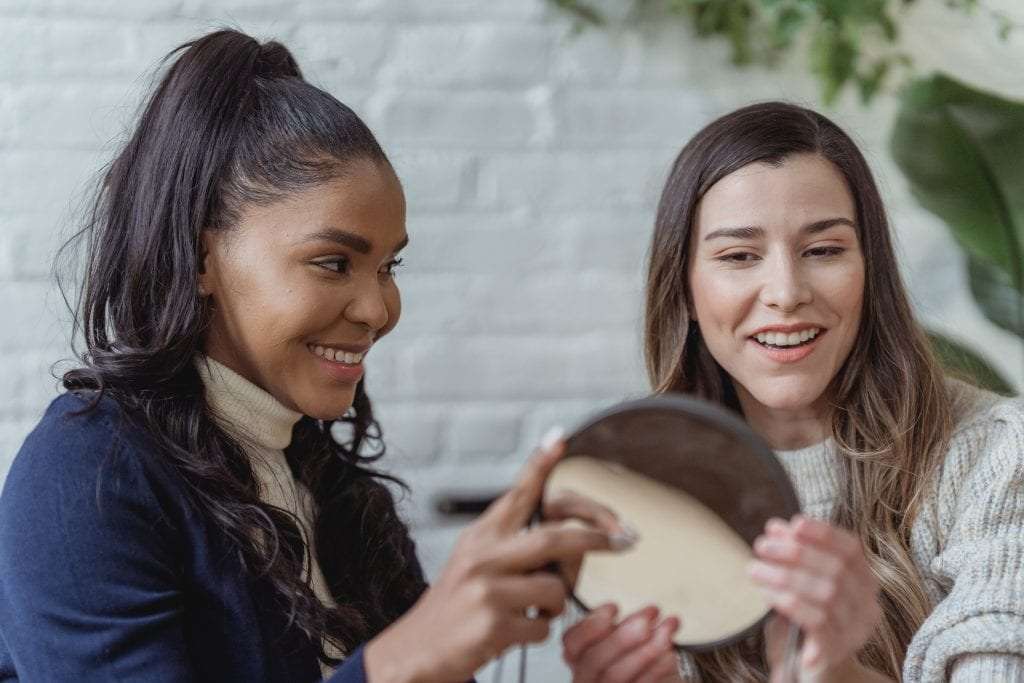 In order to create a successful makeup service, it is important to have a connection with your clients. You need to make sure your client feels comfortable and connected with you. Getting in touch with your clients is one of the most important parts of running a makeup service. Not only do you need to keep in touch with your current clients, but you also need to be proactive in reaching out to new ones. This means not only being knowledgeable about their needs, but also being able to understand and appreciate them as individuals. By establishing this connection, you will be able to provide them with the best possible service and create lasting relationships.
2. Always Be on Time For Your Appointments

If you want your makeup service to be a success, always be on time for your appointments. This will help you schedule your client accordingly and ensure that you are giving the best service possible. You can arrive early enough to allow your team to set up everything that will be used in makeup application. 
By being on time, you'll avoid having to rush with makeup application and properly follow the steps you need in doing makeup and make sure that you will achieve the looks that they want for their event. This will help you provide a good professional service, no matter what the situation may be.
3. Be Friendly and Polite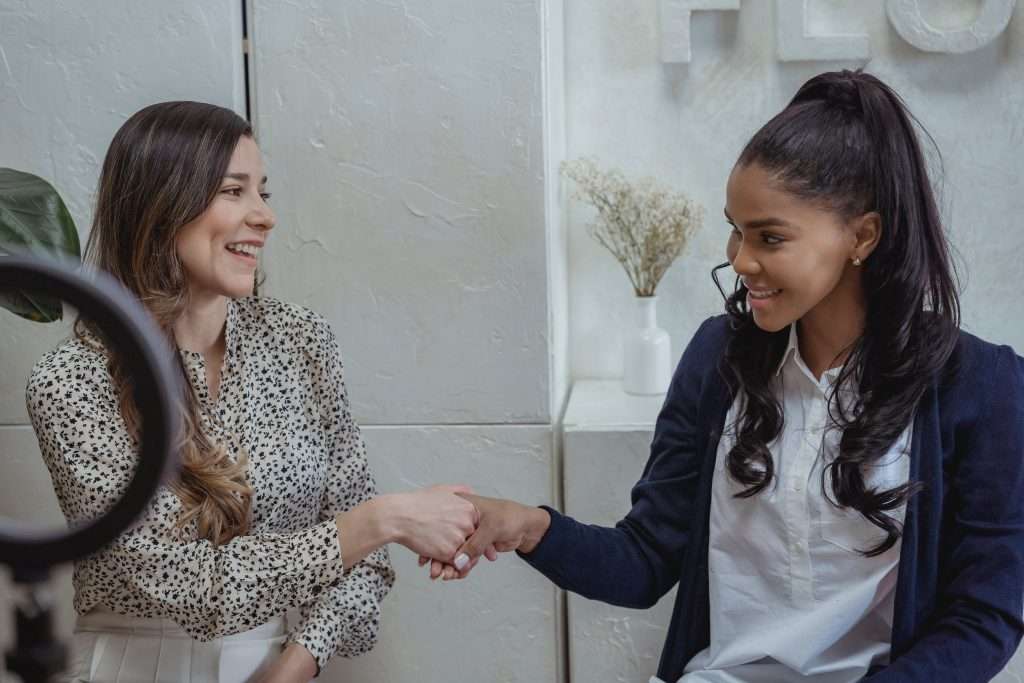 When a client arrives for their makeup service, be sure to greet them with a smile and say hello. Thank them for coming, and ask them how they are doing. This small gesture will make the client feel welcomed and appreciated. By being friendly and polite, you are setting the tone for a positive experience. The client will be more likely to enjoy their service, and they may even return in the future.
4. Take The Time To Listen To Your Client's Needs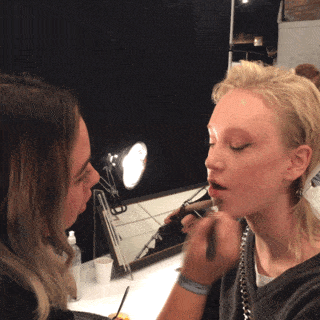 When it comes to makeup, everyone has their own preferences. Ask them what type of look they are going for, and what products they prefer. Some people like to keep their look natural, while others love experimenting with different colors and styles. It's important to be aware of what your client is looking for and listen to what they want to do with their makeup looks. Start by asking questions "What type of look are you going for?". Many people will be happy to share their ideas and thoughts on what they want to do with their look. You may even be able to come up with a few ideas together!
5. Keep In Touch With Them
Makeup artists have to be able to keep in touch with their clients. You can send them a text or email to see how they're doing after their appointment. Ask them if they have any questions about the products you used. Let them know when you'll be available for their next appointment. Most importantly, thank them for their business!
Additionally, you can use social media platforms like Facebook, Twitter, and Instagram to post about your work and connect with your clients. You can also use these platforms to promote your work and to find new clients. This can be a great way to keep your clients updated on what you're doing, to get feedback from them, and give them the best service possible.
Following these simple tips can help make your clients want to come back time and time again. By providing great customer service, being attentive to their needs, and going the extra mile, you can set yourself apart from the competition and create loyal customers for life. So what are you waiting for? Start implementing these tips today and see how your business grows!