Spring is a time of renewal and rejuvenation, and what better way to celebrate the season than with a fresh and trendy new set of nails? As the weather gets warmer and the days get longer, it's the perfect time to experiment with new colors, designs, and textures to make your nails pop.
Here are some ideas for spring nails that are sure to inspire your clients:
Pastel Colors:
Nothing says spring quite like pastel colors. Soft pinks, mint greens, and baby blues are popular choices for this season. They give a light and airy feel to your nails and work well with any skin tone.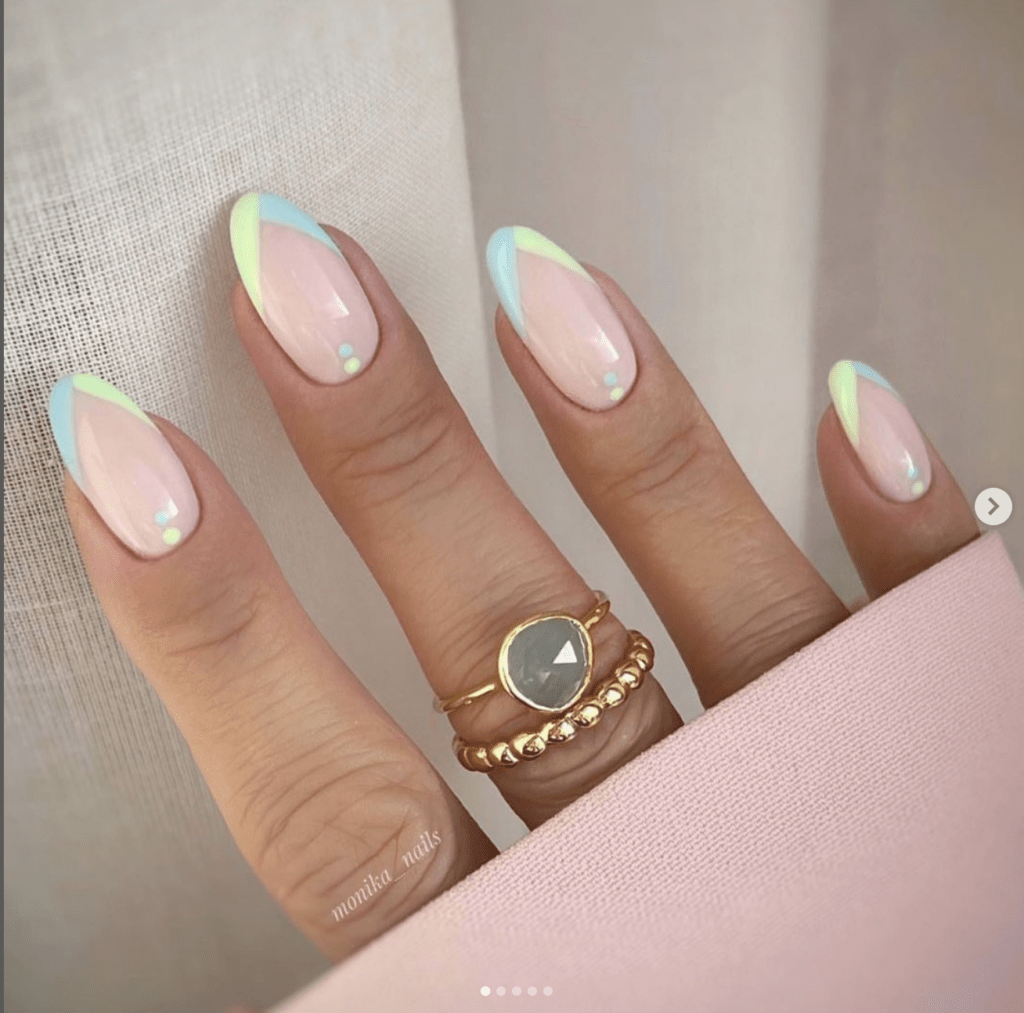 Floral Designs:
Spring is the perfect time to bring a little bit of nature onto your nails. Floral designs can be as simple or as intricate as you want, and they look great on any nail length. Consider incorporating different shades of green or different types of flowers to add some variety.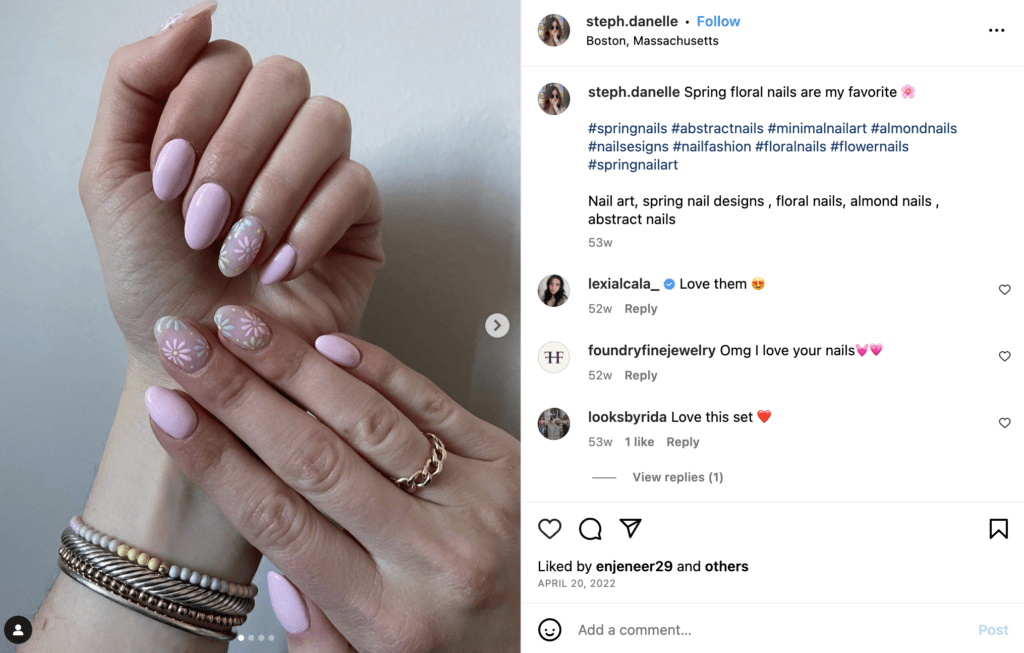 Ombré:
Ombré nails have been popular for a while now, and they're still going strong. For spring, consider using pastel shades or even bright neon colors to give your nails a pop of color.
Textured Nails:
If you want to take your spring nails to the next level, try experimenting with textured nails. From glitter to matte finishes, there are plenty of ways to add some texture to your nails this season.
Geometric Designs:
Geometric designs are a great way to add some visual interest to your nails. Consider using pastel colors and simple shapes like triangles or squares to keep the look fresh and modern.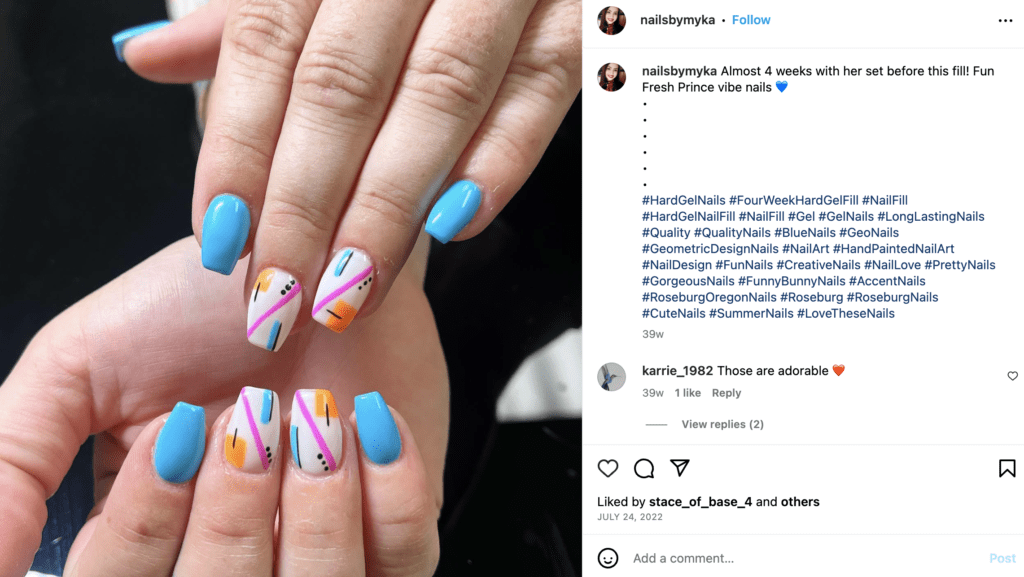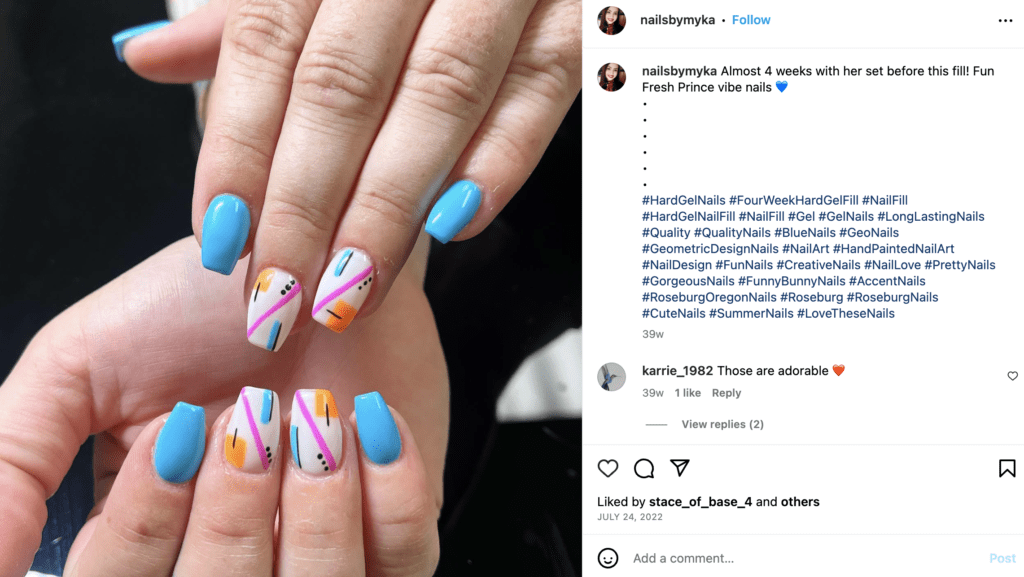 French Manicure with a Twist:
French manicures are a classic nail look, but for spring, consider adding a twist to this timeless style. Try using pastel colors for the tips or adding a floral design to the accent nail.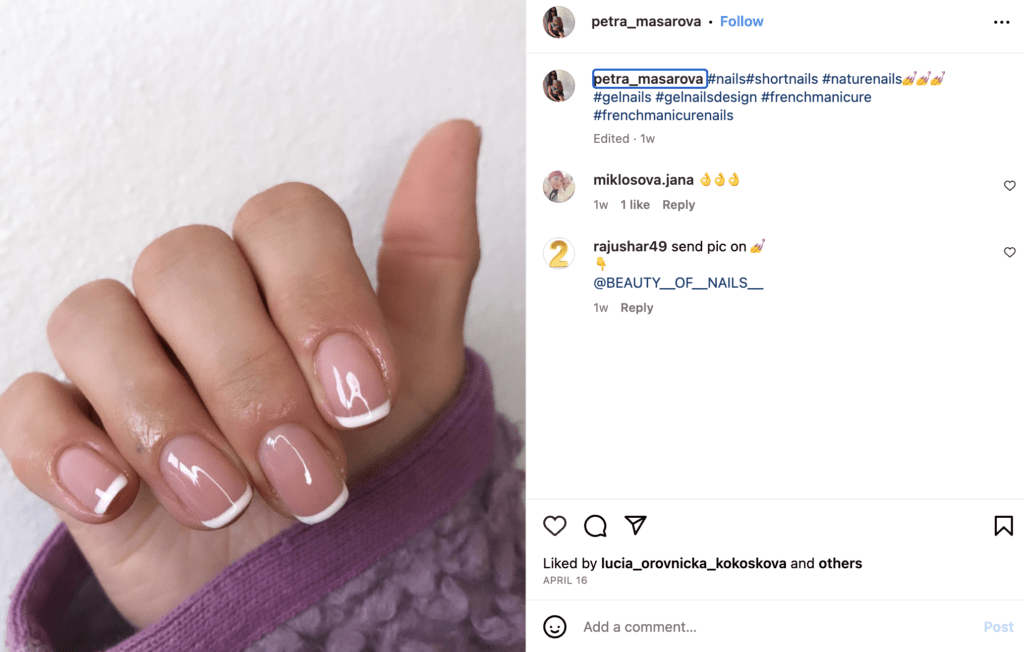 Negative Space Nails:
Negative space nails are a trendy look that involves leaving some of the natural nail exposed. This can be done with stripes, dots, or any other design you like.
Overall, there are countless ways to celebrate spring with your nails. Whether you prefer pastel colors or bold designs, there's something for everyone. So go ahead and experiment with your spring nails, and don't be afraid to try something new!