During the last make-up class, several people asked us what we use to make the quality of our images look so good. Which camera to use to take makeup photos? Which Camera to use to take videos of her makeup?
In this article, I share with you the products we use to showcase our talent. We have invested heavily in quality equipment because we know that in our industry, a picture is worth a thousand words.
Note that: if you are a beginner, I do not suggest that you buy all this equipment. These purchases were made over several years. This is not a beginner's shopping list, but rather a list of what we use. These are the best cameras for our current needs. Depending on your needs, this list may vary. Reminder: A cell phone is more than enough for beginners.
The best cameras
We have 4 cameras for different situations:
The camera we use to film most of our videos and to take photos is the Canon 80d. See on Amazon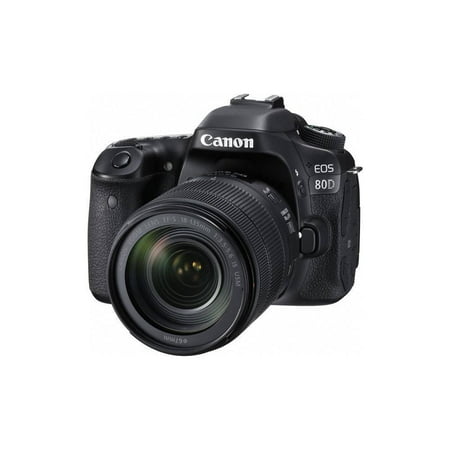 However, this camera is big and heavy so we have another compact camera to take quick photos and videos. We don't use this camera often but the quality is superb!
This camera is the: PowerShot G7 X Mark III Black – See on Amazon
We also use 2 cameras to vlogger and show the "behind the scene" when doing makeup. These cameras have built-in stabilizers which keep the video steady. Here are the cameras you use:
DJI Osmo Pocket 2 – See on Amazon
We recently added this camera because it is water resistant and very versatile. The stabilizer is digital and not mechanical so the handling is different compared to the DJI.
Ranking of these cameras according to frequency of use and quality:
Canon 80d
Go pro X
DJI Osmo Pocket
Canon G7X
And you, what camera do you use?
Cet article n'est pas sponsorisé toutefois, cet articles contient des liens d'affiliation.