Learning to do makeup can be a fun and rewarding experience, not only for your personal use but also as a way to create a lucrative side hustle. With the beauty industry constantly growing, there's no better time to turn your passion for makeup into a profitable business. Whether you're interested in starting a part-time gig or a full-time career, the first step is to learn the basics of makeup application. This can be achieved through various means, such as enrolling in a makeup artistry course, attending workshops, or even watching online tutorials.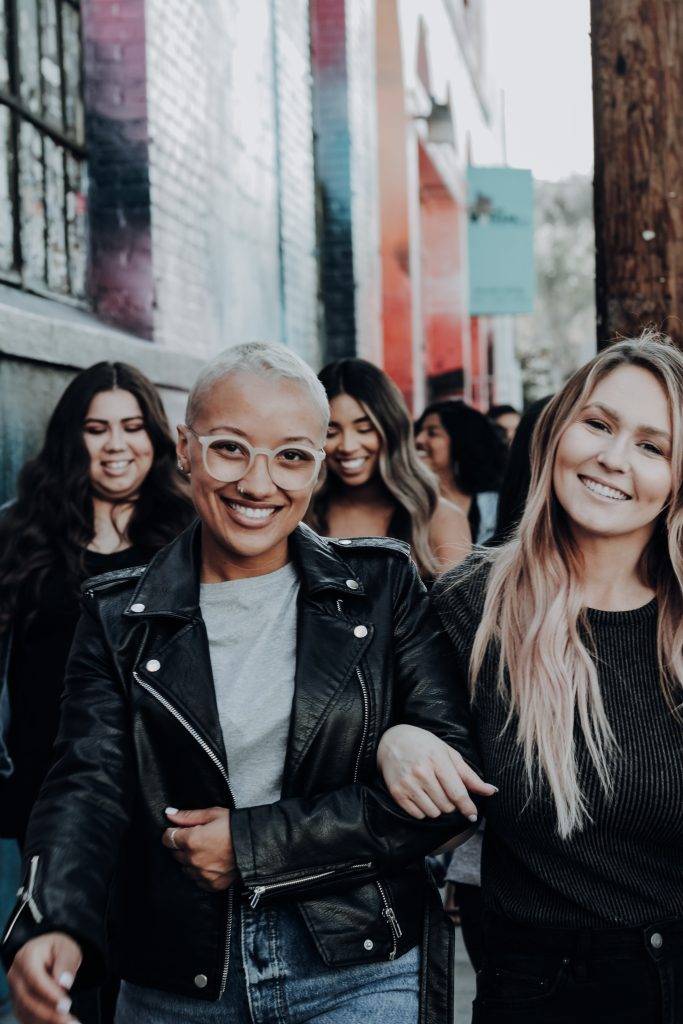 I never thought I would become a makeup artist. I had always loved playing with makeup, but I never thought it would be something I could do professionally. That all changed when a friend asked me to do her makeup for her wedding. I was nervous, but excited to try something new. I spent hours researching and practicing, and on the day of the wedding, I was able to create a stunning look for my friend. Seeing her smile and feeling the joy she radiated as she walked down the aisle was an indescribable feeling. I realized then that makeup was my passion, and I wanted to do more.
Once you've mastered the basics, you can start offering your services to friends and family members. This can include doing makeup for special events such as weddings, proms, or even birthday parties. You can also offer makeup lessons to those who want to learn how to do their own makeup.
As you gain more experience and confidence, you can start marketing your services to a wider audience. Social media platforms such as Instagram and Facebook can be a great way to showcase your skills and attract potential clients. You can also create a website or a blog where you can share makeup tips and tricks, and advertise your services.
Another way to create a side hustle through makeup is by starting your own beauty product line. With the rise of social media influencers and beauty bloggers, there's a growing demand for high-quality and affordable makeup products. You can start small by creating your own line of lipsticks or eyeshadows, and expand your product range as your business grows.
To succeed in the beauty industry, it's important to stay up-to-date with the latest trends and techniques. Attend makeup trade shows, read beauty blogs and magazines, and network with other makeup artists to stay ahead of the curve. Learning to do makeup can be a valuable skill that can open up a world of opportunities. Whether you choose to offer your services as a freelance makeup artist or start your own beauty product line, the key is to stay passionate, creative, and constantly strive to improve your skills.
If you're interested in learning more about how to turn your passion for makeup into a profitable side hustle, go to https://shop.anaiviacademy.com/