Getting into makeup can be challenging, especially if you have never worked with it before. Many people looking to venture into makeup have at some point had the same question "What does it cost to get into makeup?"
The answer isn't all bad.
The beauty industry is constantly growing and evolving; new trends are always emerging, creating exciting opportunities for entrepreneurs looking to join the beauty space.
Starting your own makeup business can be profitable, but how quickly it can get profitable is where it gets sticky.
While you may think getting into makeup is limited to just lipstick, eye shadow, or nail polish, it is actually bigger than that.
There are so many things to think about, and it all comes with a price tag!
There is no black and white answer to this question. All you can do is consider the essential things needed and how to go about it. Becoming a makeup artist doesn't happen over night. It doesn't cost more or less to get into the business. In this article, we are going to unfold the cost of getting into makeup and how to make headway in the industry.
If you're looking to get into makeup, here are a few tips to guide you:
Create a business plan: Before venturing into makeup, a business plan is essential. It is one of the most important things to consider. Your business plan should outline what you want to sell, whom you want to sell to and how you plan to sell it. This plan will be used solely for your reference. It can also help if you need loans, grants, or partnerships. A well-laid-out goal is suitable for your business and essential for your success as an entrepreneur. These steps/plans will help you map out the specifics of your makeup business and any unknown yet to be discovered.
The target market: The marketing effort should target a particular set of people. Figure out your target audience, see how competitors are serving this audience, and figure out how to do it better. It is essential to know your target audience to help you stand out from the competition. Once you get your self-familiar with who would benefit from your services, this sets you apart from the competition.
The cost involved: One of the good things about getting into the makeup business has is that it has a relatively low to moderate startup cost. Once you are familiar with the makeup industry's basics, starting your makeup business will be a not so difficult one. If your business plan includes creating a makeup brand from scratch, then be ready to invest more as a startup.
Here are a few things to budget for as a startup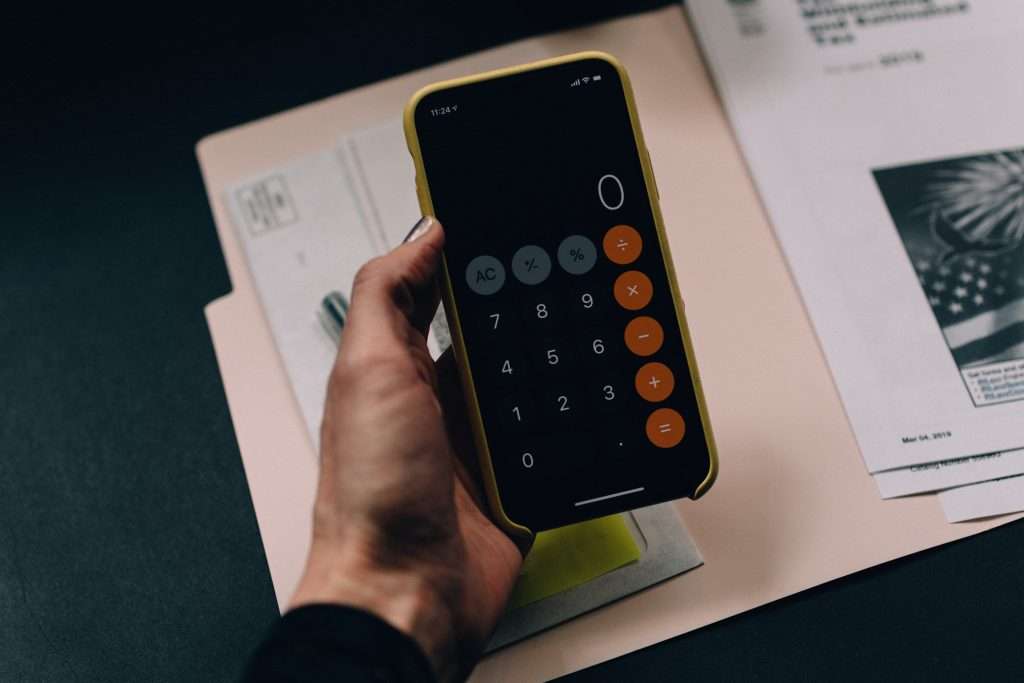 Lightening for your establishment
Makeup products and materials – sponges and brushes, foundation, eye shadow, etc.
Logo and trademark design
Display cases
Business management system software
Payroll
Insurance
Advertising and marketing materials
Let's take a look at what you need to start a makeup business and how much it may cost you to:
AN OFFICIAL WEBSITE: An official website may cost between $500 and $750. If you want to enter the makeup game, you have to be professional, and taking advantage of the new trend is the way. This will get you, clients, through social media and Google help. There are professional website designers who would charge you between $500 and $2000 to build you a pretty custom site.
UPFRONT BUSINESS EXPENSES: Advertisement, business cards, and other marketing materials. This may cost you between $2000 and $2800. Advertising is vital for a startup makeup artist; this will let the community know about your grand opening and the service you offer.
MATERIAL OR PRODUCTS: This will cost between $2000- $4000: This is where it gets super serious and costly, maybe. This isn't to discourage you, but your materials and products are as important as your skill as a makeup artist. You have to make plans to purchase new makeup materials, including lipstick, brushes, foundation, eye shadows, and more. Also, remember that the more makeup material you have, the more services you can offer. A makeup artist who doesn't have the proper makeup tools may crumble along the line. The bottom line is that you should have a kit that can serve anyone anytime. As an artist, you use color, palettes, and products to create something beautiful or worth admiring. A makeup artist specializes in changing the appearance of their customer or client. When purchasing your makeup materials, consider your location and your target market. E.g., if you buy materials a professional makeup artist in LA uses while you are looking to start your makeup in Florida, know that things aren't going to work the same. The weather and climate are different, and so are the people you will be applying makeup on.
RENTAL OF AN APPROPRIATE OFFICE OR LAB FACILITY: The cost of this will depend on your preferred location.
How can you make your business more profitable?
There is a ton of competition in the beauty industry, but customers are always looking out to try something new. Don't be afraid to explore other skill sets. Try to diversify your business; especially if it is within your skillset. Being a makeup artist and maybe a hairstylist makes you twice as marketable. As your business and experience grow, don't be afraid to increase your prices. Take advantage of seasons when makeup is high in demand, like Prom, Halloween, and even homecomings, to advertise your business.
Lastly, Whether you're a self-taught makeup artist or you choose to go to cosmetology, esthetician, or makeup school. To start up makeup as a business, your reputation is highly valued. Sometimes it isn't all about the money it takes to get into makeup but what it takes to remain and succeed in the industry. The makeup business is ideal for those who are very skilled in it. This is because the amount of profit you make depends on the number of customers you have and the type of service you render.