Do you have a passion for makeup and beauty? Becoming a professional makeup artist
will take more than just passion. It will take certification, education,
practice and some savvy business know-how.
Starting a career as a makeup artist is about getting paid to spend all day thinking
about beauty trends and experimenting with different looks.
Like many other awesome gigs, it takes hard work, passion, and devotion to succeed
in this field. If you want to start a makeup artist career, these eight steps will guide you to turn this passion into a professional career.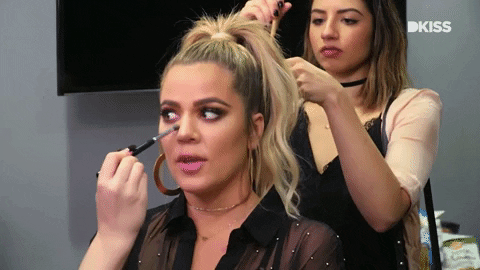 1) Enroll in a makeup program at a cosmology school:
This is the first thing you should do if you consider starting makeup as a career. The only way to truly master your craft is with an education.
If you are serious about wanting to start makeup like a professional career, going to a makeup school to get proper education is a great option to consider. You will need to learn skills and techniques that will bring you success in the makeup industry.
It will also help you prepare for the board examination and help you land the job you have always wanted.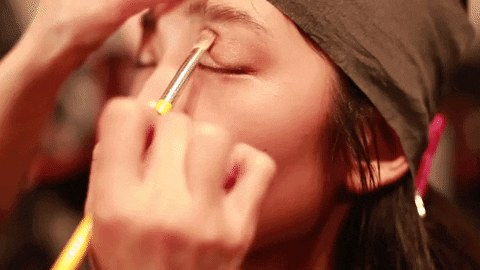 2) Get online and market yourself:
Thanks to the Internet, the beauty world is changing drastically. If you want to become a professional makeup artist, you need to have a web presence.
Social media or even the Internet have a massive effect on the makeup industry. Like every makeup artist, using engaging visuals to highlight all you can do and showcase your talent is an excellent way to kick-start your makeup career.
Think of all the YouTube and Instagram sensations out there, and it is a great way to expose more of your work. The more you expose your work, the more you are exposed and the closer you are to succeed
3) Learn new makeup styles and trends; upgrade yourself:
Just like education doesn't stop after graduation, this is the same with Makeup artists. Generally, the beauty industry is constantly changing, and new trends and styles are evolving every day.
A true professional should be curious about learning the latest techniques and trends to always be up to date.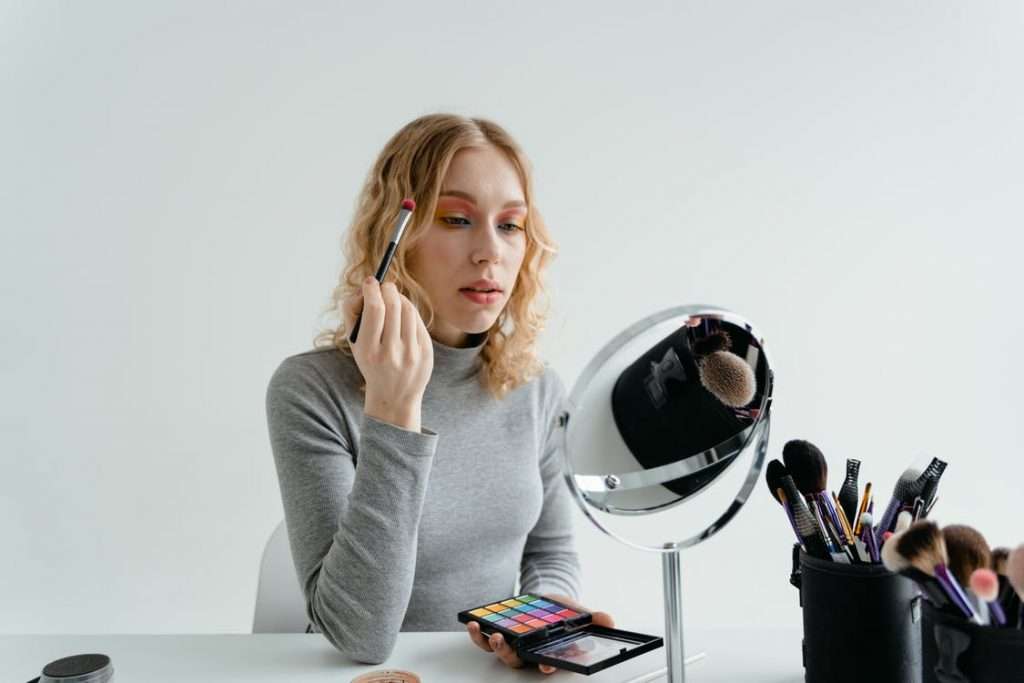 4) Create a network of friends and people in the industry
Just like socializing and creating a presence online, you should be able to socialize and comminute well in the industry. Connect and regularly integrate with clients, hairstylists, and other members of the glam team. At a beauty school, you will meet instructors and peers, which will help you, build your network.
There are tons of different programs that you can enroll in to meet more people, do your research, and find out which is best for you.
Never lose connection with those who are in the same industry as you. Though it may be competitive out there, don't feel threatened. Instead, you should set them as an inspiration to give your best. If seminars, workshops, and gatherings allow you to network, take them.
Sometimes, it will be about whom you know in the beauty industry because most of the time, your work and clients will come from referrals. So your network is crucial. The more network of friends you have, the more you have a better chance of landing the job you have always wanted.
5) Setup your makeup studio:

If your dream is to become a makeup artist, a proper workshop is essential. Except you are aiming to become a freelance makeup artist.
Getting your workshop allows you to keep everything at your fingertips, see every detail and bring your client into the space you are proud of.
When setting up your makeup studio, you will need proper lighting, organized makeup products, tools, mirrors, etc. The type of studio you choose should depend on the kind of makeup you offer. Do your research on time and reflect on how your studio will add to your client's experience.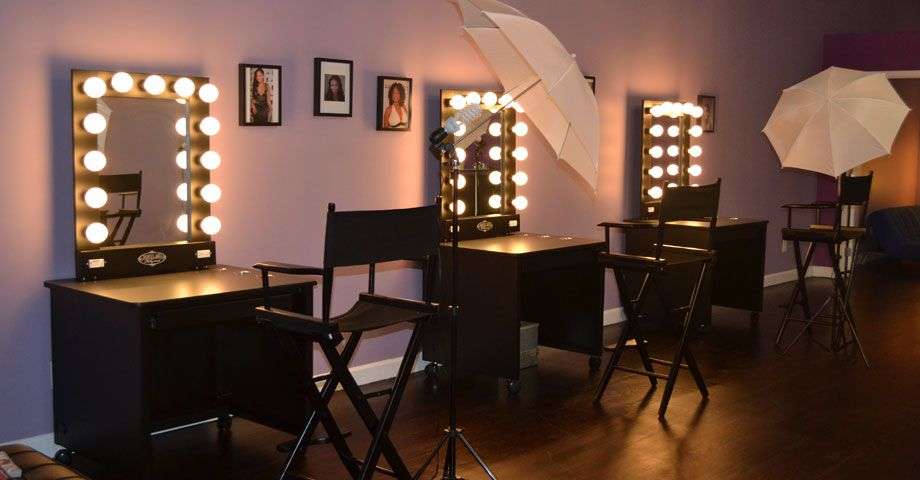 6) Work on your portfolio:
As you work your way up as a makeup artist, take any job to build experience and showcase your work, even if the pay is meager.
If there is something that should not be stressed enough, it is for makeup artists to continue updating their portfolios now and then.
Taking any job you can as a starter, no matter how low the pay is, will help you build your portfolio and get better than you have been. It is highly recommended you showcase your best quality photos.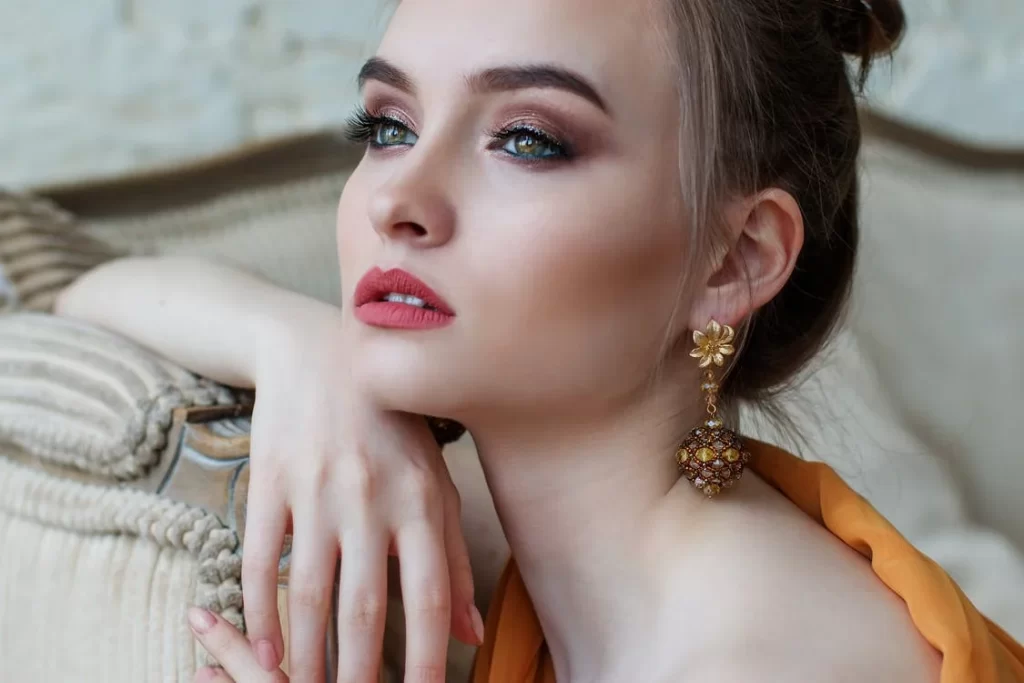 7) Be Creative and Available:
When starting makeup as a career, creativity is an essential factor to pay attention to. You need to be creative! Nobody wants to leave his or her home, pay for your services, and look like a clown.
One of the ways to work on your creativity is to work closely with professionals or attend makeup seminars etc. You also have to be available; availability is something you shouldn't think twice before offering your clients. It is not just enough to be skillful, but you also need to be available when your clients beacon on you.
This is why you have to plan your business schedule properly to avoid clashing your appointment, which can be detrimental to your business.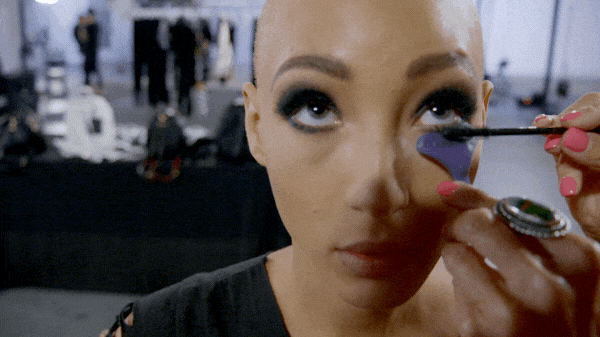 8) Your passion keeps you going:
No matter what, never lose the love for makeup artistry that drew you close to becoming a makeup artist in the first place. Enthusiasm is very important, and it encourages one to be unique and stand out.