The trend is clear: at-home makeup is booming. But is it really for you? If you are an artist passionate about makeup and looking for a new challenge, let us enlighten you on this unique profession. When I started doing makeup, I didn't have a makeup studio and I didn't want to do makeup at home: The only option was to go to clients' homes.
I grant you, traveling to visit people you don't know is stressful. Does the person have a dog? Is it clean? You're not here to judge, but you need to take all of these factors into consideration when you're moving. After all, it's your workplace. (Little tip: Bring sandals 😉 – this will prevent you from getting cold if your client asks you to take off your shoes before entering.)
1. Your studio, the world:
One of the greatest joys of working from home is that the world becomes your studio. Hours from 9 a.m. to 5 p.m.? Forgotten! As a makeup artist at home, you decide when and where to work. A brunch, a wedding, an impromptu photo shoot? Everything is possible ! You have a versatile makeup kit that allows you to do what you love everywhere!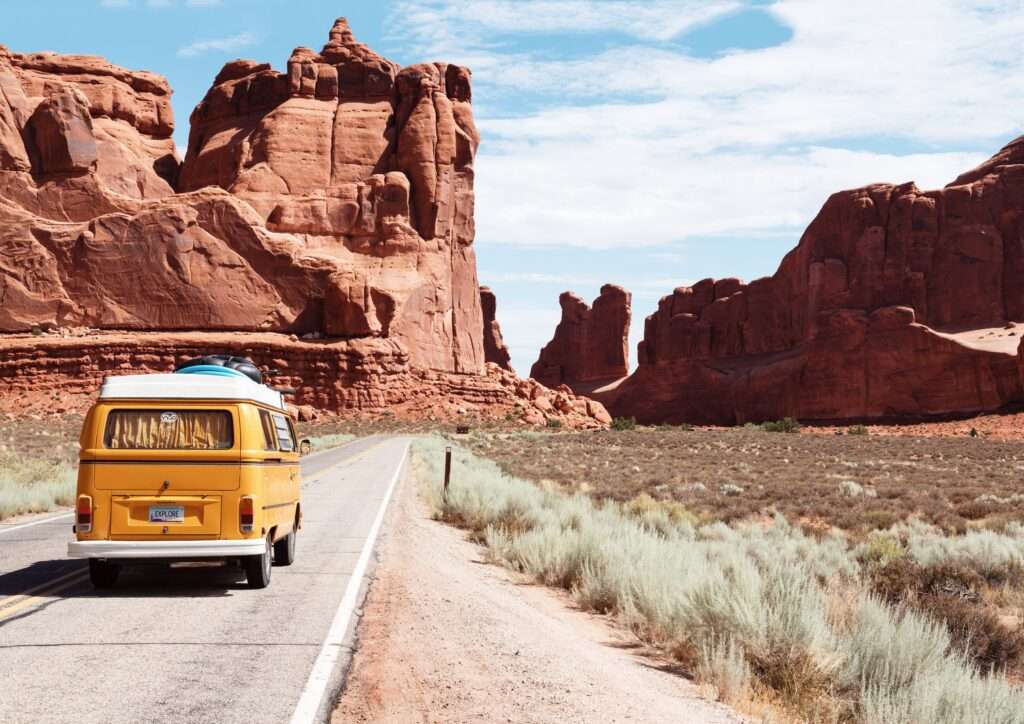 2. A diverse clientele:
With every new face comes a new challenge. Each client brings their own vision, their own inspirations. You then become a versatile artist, capable of adapting to everything and creating tailor-made works. You can even take inspiration from the client's world for her makeup. Is this a person who likes it to be darker? You can get inspired to create makeup that you know the client will love.
This diversity not only allows you to constantly renew your creativity, but also to refine your listening and understanding of your customers' desires. Each makeup then becomes unique, a reflection of the client's personality, preferences and emotions. This ability to adapt and this sensitivity sets you apart and makes you irreplaceable in the eyes of those you do your makeup. It is also an opportunity for you to continually expand your range of skills and stay at the forefront of trends by listening to and responding to the varied needs of your customers.
3. Always on the road:
Being mobile also means being constantly on the road. It's exciting, but it requires organization! A well-stocked makeup bag and good planning are essential for success. You don't need every color of foundation. By creating a compact and well-suited kit, you will be able to mix and create the colors you need.
4. An entrepreneur above all:
As a home makeup artist, you're also a businesswoman. Reservation management, marketing, finances… it may seem like a lot, but with the right resources, it's completely manageable (and even rewarding!). The world of makeup is dynamic. Trends, products, techniques… everything changes! If you want to be equipped with the changes in the industry and have a community of makeup artists who support you, Subscribe to Pro Artiste . Each month, you will receive tools to develop, structure and promote your makeup business. An invaluable resource for any makeup artist who wants to develop.
Click here to register. PS: To obtain a discount on your subscription of more than 30% per month, send us an email to anaivimakeup@hotmail.com.
Ready to turn your passion into a career? Join the community and discover a world of possibilities! 💄🌟