The hardest part about being a makeup artist is to adapt to every faces.
You need to be able to find the right products, colors and styles that suit each individual. You also have to be able to work quickly and efficiently while still providing a high level of quality. With so many different variables to consider, it can be difficult to keep up with the trends and meet the demands of clients. However, makeup artists who are good at what they are doing practice and get better at it.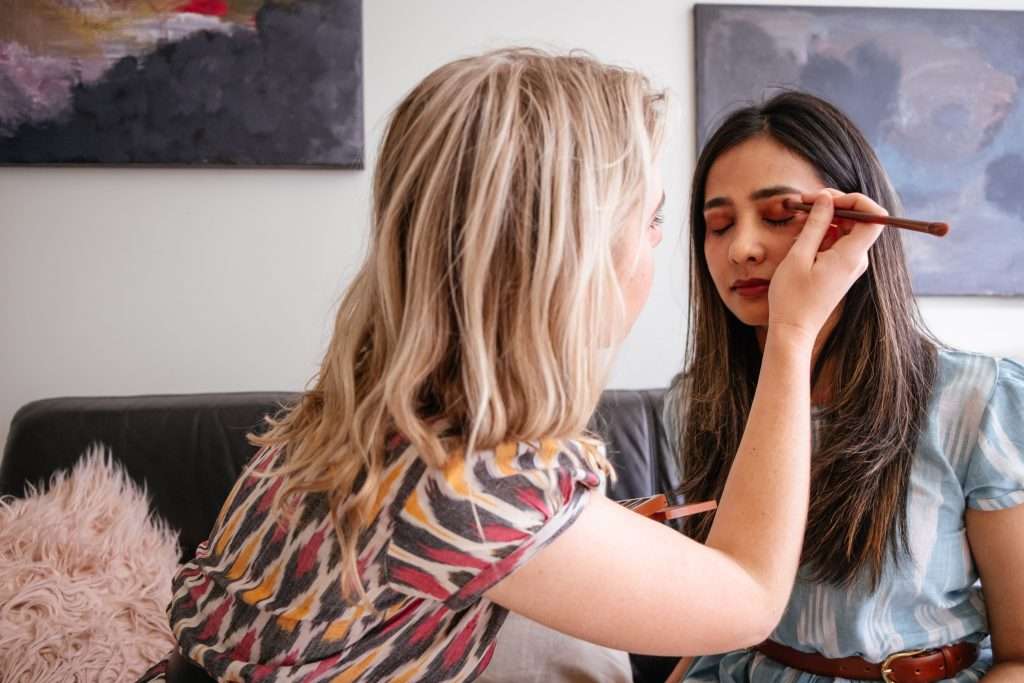 When you are a makeup artist, you have to learn more about managing a business. This includes learning how to do your own taxes, marketing your work, and building a clientele. It can be difficult to keep up with the business side of things while still trying to create beautiful makeup looks. However, it is important to remember that being a successful makeup artist requires both artistic talent and business skills.
Overall, being a makeup artist is fun and rewarding. You work with people who share important events with you. You also get to help people feel their best by making them look their best. Even though it can be challenging at times, being a makeup artist is definitely worth it.
The best part about being a makeup artist is that you get to meet new people. You get to know about their culture, their daily lives and their preferences. It is always interesting to know what kind of person prefers which type of makeup. You also get to be a part of someones big day, whether it is a wedding, prom or a birthday party. Seeing the happiness on someones face after you have done their makeup is rewarding.
Sometimes you even get to travel. If you are working for a company, they may send you to different places for photo shoots or events. This is a great opportunity to see new places and meet new people.
If you are thinking about becoming a makeup artist, just know that it is not as easy as it looks. It requires a lot of hard work, dedication and practice.