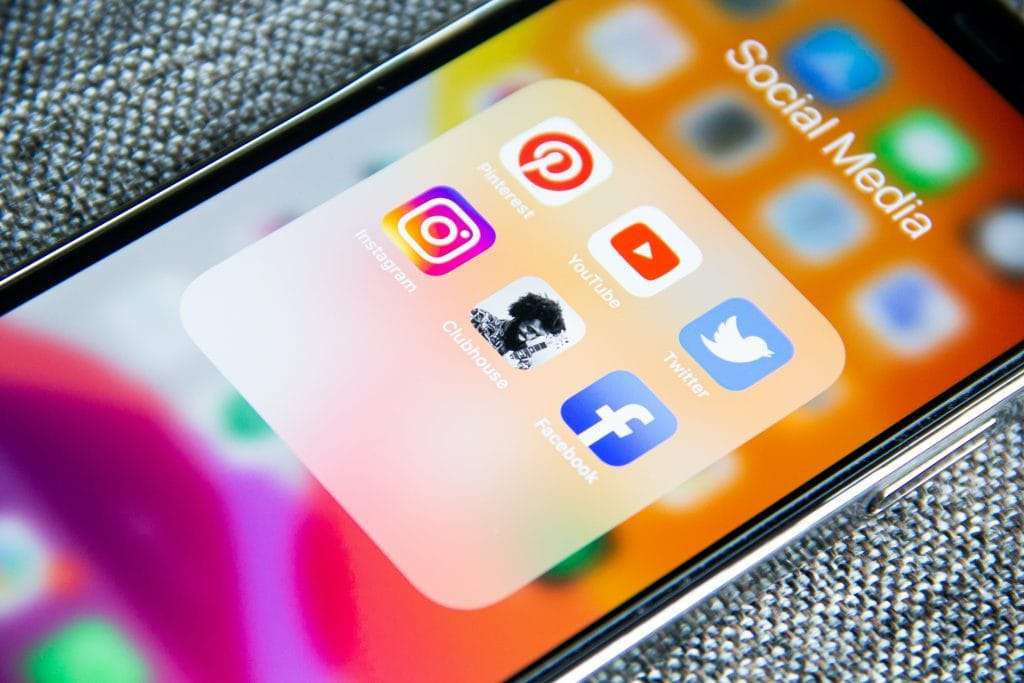 As a makeup artist, you should use aggressive marketing techniques to attract new customers and clients. Creating eye-catching business cards will help spread the word about your business. They should highlight your business name, contact information, and services offered. You can hire a graphic designer to design a business card that is appealing to your customers. Social media and blogs are also an excellent way to reach new customers. Here are some Marketing Ideas for makeup artists:
Social media marketing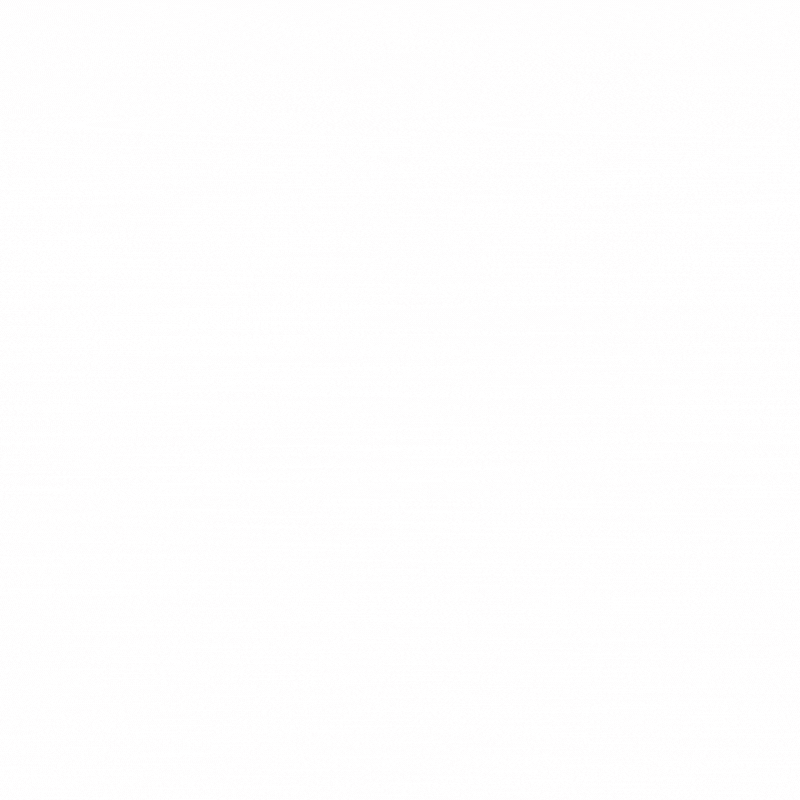 As social media has become a part of our lives, makeup artists need to use it to boost their business and gain more exposure. This way, they can showcase their skill, ability, and consistency. Social media marketing ideas for makeup artists should focus on the following:
Mix your social media content with your website content. This way, you can increase your exposure while still maximizing engagement. Makeup artist Lisa Eldridge does a great job of this. Her website is welcoming and contains great information, and her Instagram and YouTube accounts feature some of her most gorgeous creations. To make her makeup artist business successful, she shares her photos and information on Facebook, Instagram, and YouTube to build her audience.
Create a page for your business. Facebook is the perfect playground for making business connections. Make sure you join local groups and community forums for your business and interact with content created by other businesses. This will help you become more visible in your niche and increase your followers on both Facebook and Twitter. You can use these accounts to share your latest creations with your client network, and it's free.
Set up a booth. Ensure you have an attractive booth, and don't forget to use video and images. These days, people like live-action and videos. Moreover, you can offer a discounted or free makeover to interested people. You can also set up a booth at fairs or other events to give your clients a free or discounted makeover. This way, you can earn more clients and grow your business.
Client referral discounts
Consider creating a client referral program if you're looking for effective marketing ideas for makeup artists. It doesn't have to break the bank; you can offer your existing clients a discount on their future services. Consider providing business card stamps and a discount for bringing a referral. Incentives can range from free makeup sessions to substantial discounts. A client referral program is an easy way to keep track of new clients and potential customers.
A good referral program will reward loyal clients by giving them a discount on their next appointment. The client can then use their voucher to try multiple services. It is also an excellent way to expand your client base. You can print gift certificates and loyalty cards for new clients. Referral discount programs can be easily applied to your PMU business. Just be sure to remember to reward your clients for their referrals.
Besides offering discounts on makeup services, you can also host glam parties to attract clients. The cost of these parties is significantly lower than the full service. In addition, these events are also great ways to meet new clients. You can offer free glasses of wine or champagne and a makeup tutorial to attract new customers. You can offer these events to young people as well as older adults. For this, you should have a website.
Blogging
If you are a makeup artist, you may want to create a personal/professional blog to promote your business. This type of website allows you to be in control of what you post and who sees it. Unlike social media, where you have to choose which platform you wish to use, a blog can be easily managed and integrated with other marketing tools, such as newsletters or social media.
You may want to consider forming alliances with other businesses in the area. Visiting local businesses will allow you to share your knowledge and expertise. Moreover, you can even offer them discounts for their services. Another good way to gain new business is by attending social events and networking with other makeup artists. Make an impression on the guests by being proactive about your services. A blog will also give you a platform to share your ideas and impress potential customers.
Besides websites, blogs can be another effective marketing strategy for makeup artists. Make sure to focus on business-related topics in your blog. For example, you can post videos, tutorials, and projects or talk about your clients. Blogging will allow you to be more creative and professional at the same time. You will also be able to engage with other artists, such as photographers and event organizers. You'll gain more clients by engaging in discussions with fellow makeup artists.
Instagram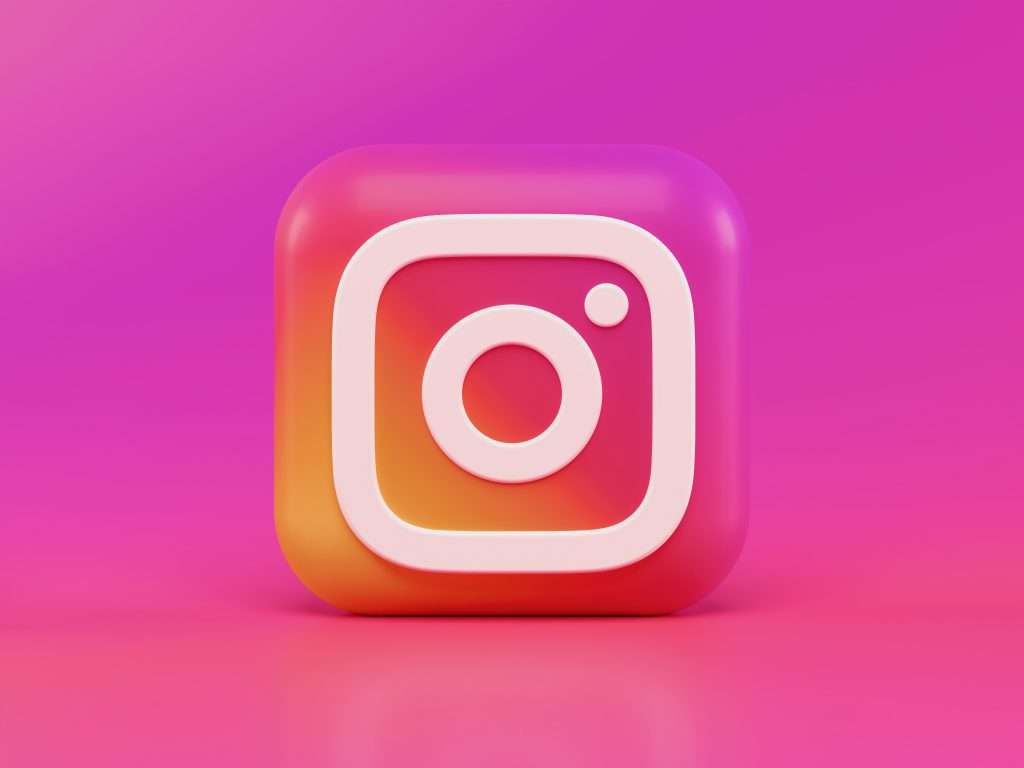 There are many ways to market your makeup business on social media, but the most effective way is to mix it up and combine your website content with your social media content. Lisa Eldridge's website is an excellent example of how to mix social media with your website content. Not only does her website contain valuable information, but it also has attractive visuals. Then she also keeps active accounts on YouTube and Instagram, where she shares her best creations.
One way to make your social media content stand out is by posting innovative content in different formats. Instead of talking about what you do daily, try posting pictures of your work. Use before and after shots to attract more clients. People love seeing transformations, so use these pictures to show them off. Be sure to keep your photos clean and relevant to the makeup style you offer. Think long-term when it comes to your Instagram account. Makeup artists must focus on their overall brand image and be consistent.
Another Instagram marketing idea for makeup artists is to use the video feature to show users how to apply makeup. Instagram is the best place to showcase makeup ideas, and videos can be an excellent way to capture viewers' attention. Also, remember to ask your followers' opinions and incorporate them into your content. In addition, use polls and surveys to gauge the effectiveness of your posts. If you want to make your Instagram marketing ideas more effective, use these methods.
YouTube
If you're a makeup artist, you need a website demonstrating your skills. Make sure your website has the services you offer, prices, and a portfolio of your work. You can also blog about your industry, which will help you build authority and trust. Another great marketing idea is to have an "about me" section on your website. If you're a freelance makeup artist or working in a salon, an "about me" page will show potential clients how much you care about your work.
Creating tutorials based on celebrity makeup is a great way to target an audience. Makeup fans are fascinated with the process, so if you can show how it's done, you're onto a winner. Videos that teach viewers how to apply makeup can go viral. Make sure to use good lighting and a good video camera. You can collaborate with a YouTube partner to get free advertising if your videos become popular. A successful YouTube video could help you supplement your income.
Create a blog to showcase your unique skills. Your followers want to know more about you, so write articles to help your fans learn about your style. Your followers will want to learn more about your business and your brand by providing informative content. In addition to blogging, you can attend local beauty shows and participate in bridal shows. These are great places to market yourself – and you can make money from your expertise. You can also give away free products to promote your services with a blog.
Pinterest
Pinterest has a huge community of beauty lovers, and you can use this to your advantage as a makeup artist. Beauty brands often use Pinterest to create content that attracts followers, and you can tap into that. Start by identifying your best-looking followers. Most makeup artists use their boards to showcase their best work, and Sephora has this down to a science, brag about its followers, and build loyal fans.
Pins have the potential to increase SEO. Using descriptive text in your pins can increase your traffic on Pinterest. Add a logo or slogan to reinforce your visual message. If you have a website, include it in the pin description. Make sure the URLs of your products and services load quickly. After posting your content on Pinterest, ensure the link is still active. Using a link to a website can be a valuable way to boost your search engine ranking.
Using social media to promote your makeup artist business is an excellent idea. The best way to leverage this powerful marketing tool is to mix your website content with the content you create on social media. Take Lisa Eldridge, for example. Her website features an attractive design, valuable information, and visually appealing visuals. Moreover, she is active on Instagram and YouTube, where she showcases her most popular creations. It's definitely worth your while to try Pinterest.